Brand Development
Powerful brands capture the imagination and give confidence, underpinning growth and sustainability. Spa Strategy has been a partner in creating several internationally renowned hotel spa brands and provided input on many more. Developing spa and wellness brands that capture the essence of the hotels vision, build loyalty and drive sustainable growth. Spa Strategy creates branding solutions with powerful developer, operator and guest appeal.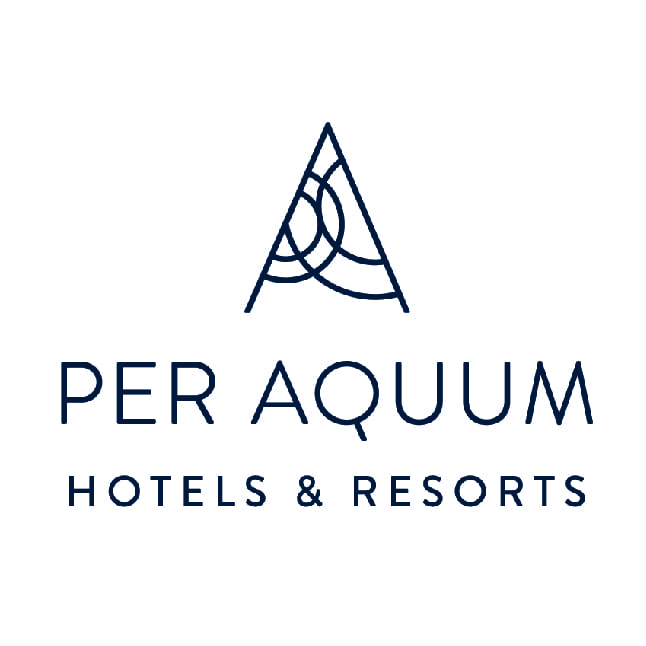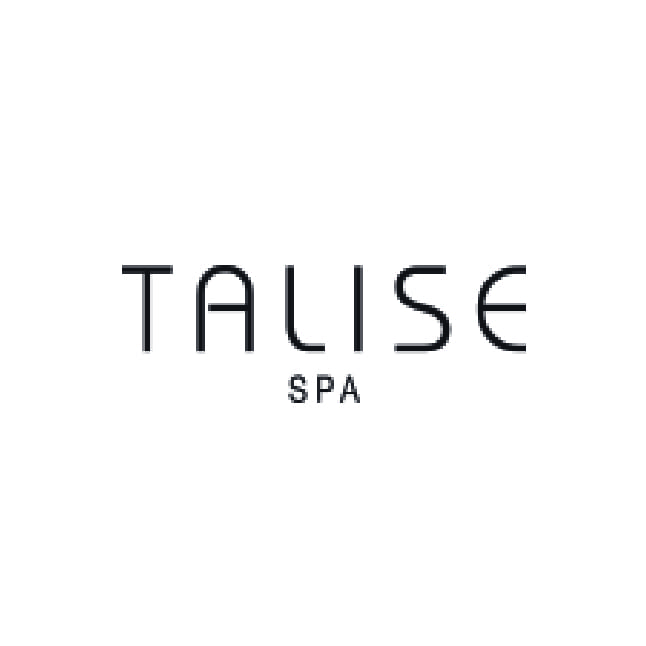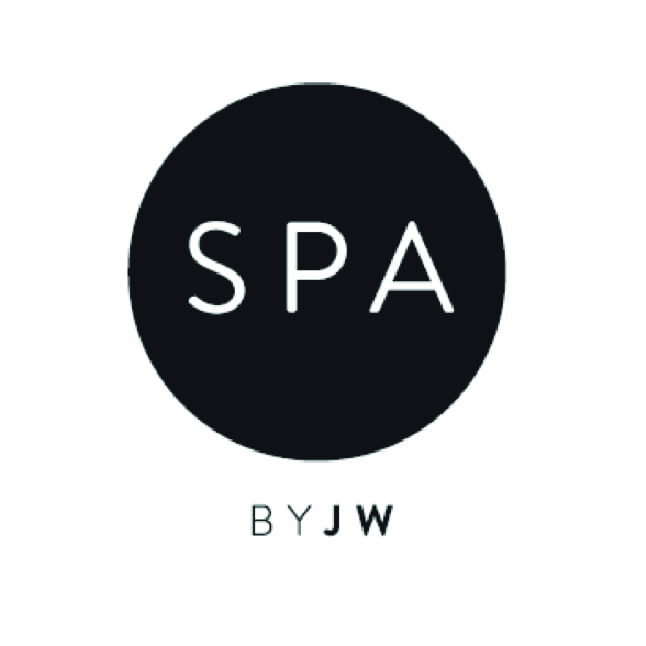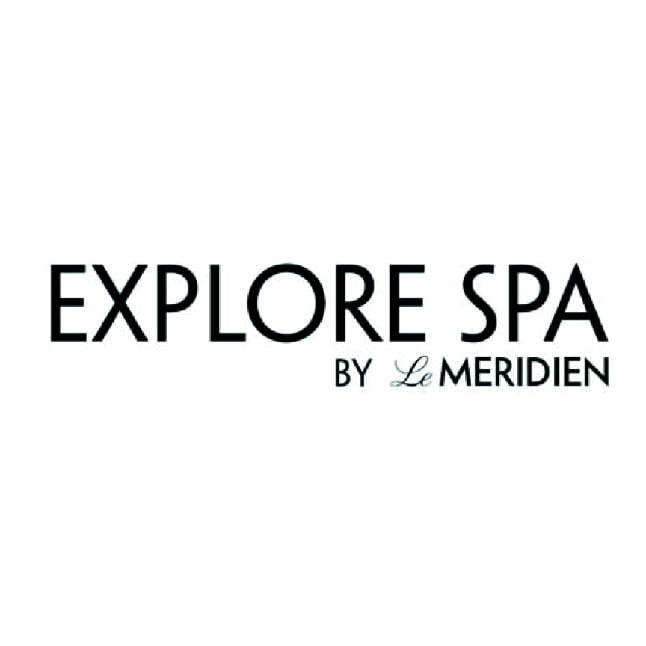 SPA STRATEGY's brand development service:
establishes identity
enables scalability
ensures consistency across multiple sites and services
reduces development costs
builds consumer loyalty
increases hotel brand loyalty.
Scalable Brand Development
The ultimate showcase of our team's talent, brand development, thrives on our signature collaborative approach, deep client understanding and global perspective. We provide all of the tools needed to roll out a comprehensive, scalable brand that developers can understand and operators can execute.
Whether you are looking to build an identity from scratch, or to strengthen or extend an existing brand, we have the capacity and expertise to deliver a branding solution that leaves a lasting impression and keeps guests coming back.
For an initial discussion about your project please call +44 (0) 7969 686644 or use the contact form below: